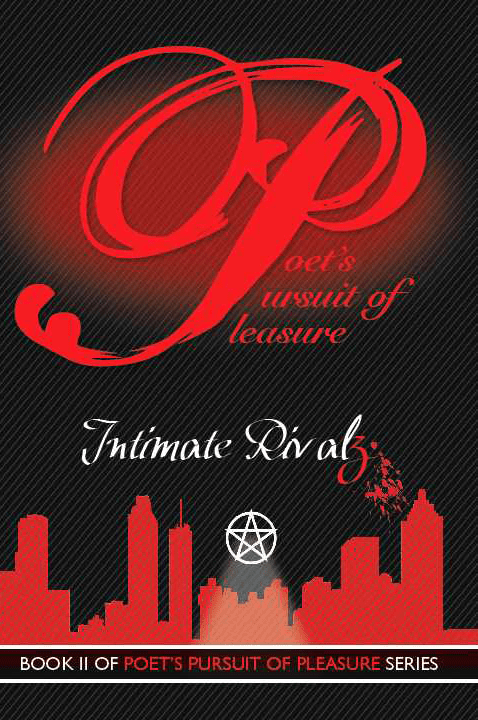 The land of happily ever after exists just beyond a forest set aflame.
Half of us are unwilling to walk through that fire to get to the other side. The other half are unaware that the fire even exists.
Amber and Anthone return between the margins only to discover that new levels come with new devils. They quickly discover that the promise of love is easier than the work it takes to maintain it. No love affair ever goes according to plan and this one is no different.
We find a family in turmoil, a biker crew at war and the spirit of rivalry manifesting deep inside this couple's inner circle. This is a fragile time in their love where focus on the moment is critical to the survival of romance. However, temptation and desire are clever weapons for the soldiers of distraction.
Nothing is what it seems. Everything they thought they knew about one another becomes something they just learned. The attack against their happiness is relentless. Death hangs in the air just as thick as their love for one another.
Welcome to another front row seat to the dynamics of intimacy. Welcome to another untold story that gives unrest to the fearful. Welcome to my life personified.