They say a picture is worth a thousand words. If that is true, then this blog has just over 1300 of them. Now picture this. Picture an artist obsessed with his legacy, completing project after project without the support of his peers. Picture an artist who was constantly told he was talented. Picture an artist who was constantly told he'd never make it by those same people. Picture an artist left for dead by his creative family and treated like an outsider for much of his journey.
Now picture a creative family located far from that artist's home; embracing that artist as one of their own…
Picture pure inspiration manifesting like electricity, lighting up the city of Sacramento. Microphones becoming light bulbs that glow as words flow through them. Picture like-minded thinkers gathering around that glow; realizing the power in unity as the kinetic energy inspires their soul.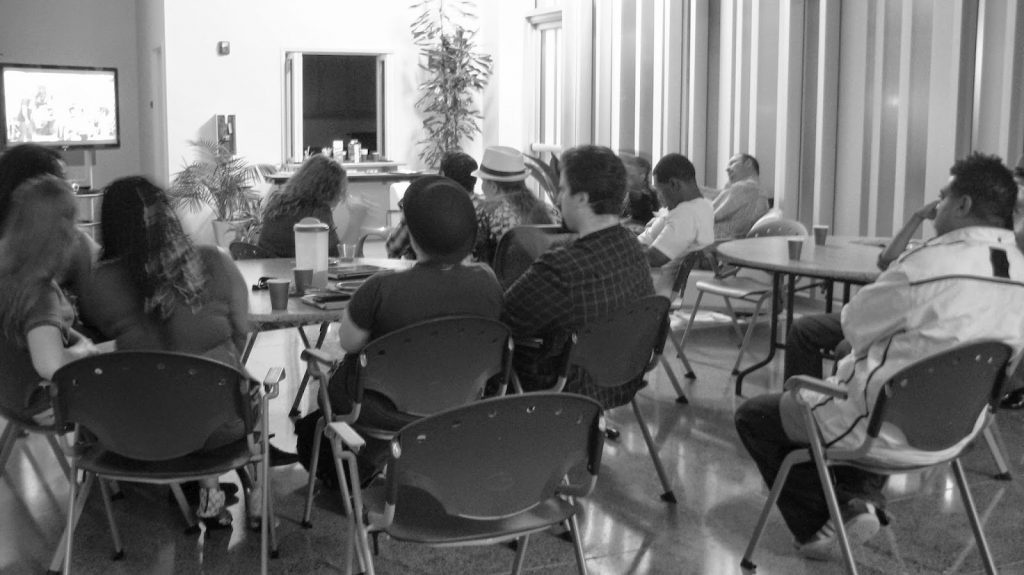 Some picture a film screening. Others picture an album release party and a choice few refuse to see anything positive at all. I picture the beginnings of a movement. I picture how revolutions get started. I picture train tracks being laid as a nation starts to build it infrastructure in preperation for war.
Sure… I can talk about my catalog and pat myself on the back till my shoulder gets sore. However, last night was bigger than me or anything I have done as an individual, creatively thus far. I am finally a part of something that matters. I am finally surrounded by artists who bring more to the table besides silverware, salt and pepper…
Peace to all who supported the
"A Moment of Clarity" project.
Those who watched the short performance film and/or purchased the music.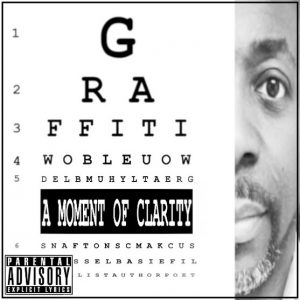 Available on iTunes (just click the cover)
A special thanks to all of my family who has been riding with me thus far. I'm not sure where any of this is going to take me. But I will document and "picture" the wonderful journey along the way…
GB