R&P Ladies Night Birthday Turn-Up (Triple Feature)
R&P Ladies Night Birthday Turn-Up (Triple Feature)


May 31, 2018




7:45 pm - 10:30 pm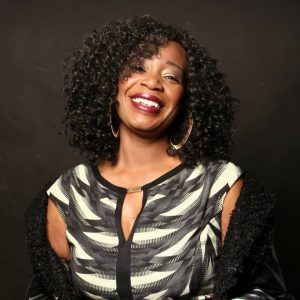 Dyvacat, & Graffiti Bleu host "Rhythm & Poetry" every Thursday night. Every Thursday there is an Open-Mic for authors, poets, musicians, emcees & vocalists. (Unless we do an artist showcase) We have 2 features on the last Thursday of every month consisting of 1 poet & 1 musician/band. Come join us at Stellar Studios on 202 23rd st Sacramento 95816. We enter, sit, drink & have open discussions on a range of topics from 7:45pm – 8:15pm / The actual Showtime is from 8:15pm – 10:30pm. Rain or shine we start on-time…
Ladies Night Birthday Turn-Up!!!
We celebrate the BIG 4-0 with one of Sacramento's best. Anna Marie!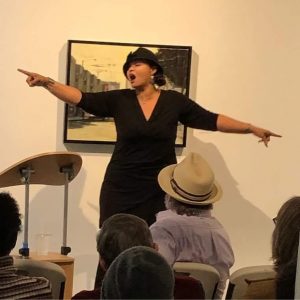 A true definition of soulful, her cadence alone will most certainly serenade your heart's ears. We won't stop there though.. 
Poetic Butterfly is just as soulful with a delivery that is more RAW. She will also be in the house with a ton of new material she's been working on. (She's been in the studio HEAVY) 
We won't stop there either.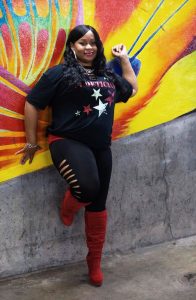 Tina (Daughter of Butterfly) will also be in the building! "Free Floe" dance is her claim 2 fame.