Rhythm & Poetry / X2 Feature / Boys to the Yard / Aug 30th
We're sorry, but all tickets sales have ended because the event is expired.
Rhythm & Poetry / X2 Feature / Boys to the Yard / Aug 30th


August 30, 2018




7:45 pm - 10:30 pm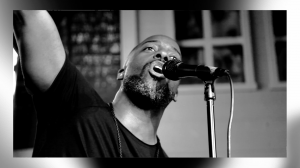 Dyvacat, & Graffiti Bleu host "Rhythm & Poetry" every Thursday night. Every Thursday there is an Open-Mic for authors, poets, musicians, emcees & vocalists. (Unless we do an artist showcase) We have 2 features on the last Thursday of every month consisting of 1 poet & 1 musician/band. Come join us at:
The Brazilian Center for Cultural Exchange 2420 N Street Suite 180 Sacramento 95816.
We enter, sit, drink & have open discussions on a range of topics from 7:45pm – 8:15pm / The actual Showtime is from 8:15pm – 10:30pm. Rain or shine we start on-time…
Double Feature Night!!! As an artist, as a mentor, as a student and as a man; I am to work with Dyvacat to provide events like this. We have 2 brilliant young men that are as dope and as raw than many young gunners I've seen thus far.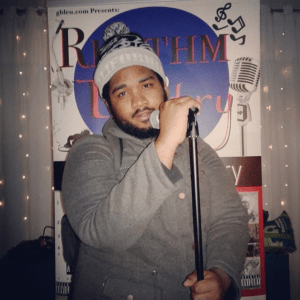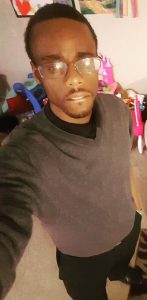 Iso The Poet & King Weez both capture raw talent at its essence. Both are rhythmic, both are melodic, both have a unique perspective they bring to the stage. Since they are bringing substance to the storehouse, why not pull out the fine China? We are bringing the "Boys to the Yard" with Rhythm & Poetry's 1st outdoor event!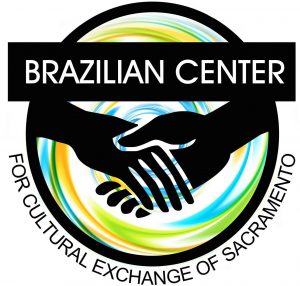 One of the things I love about our new home at the Brazilian Center, is its incredible flexibility. Fully functional outdoor stage, benches and fire pits.. We Rock from 7:30pm – 10:30pm Rain or Shine we start on time. 
Free Drink with online ticket purchase.