Rhythm & Poetry / Welcomes PoeticButterfly / Dec 13th
We're sorry, but all tickets sales have ended because the event is expired.
Rhythm & Poetry / Welcomes PoeticButterfly / Dec 13th


December 13, 2018




7:45 pm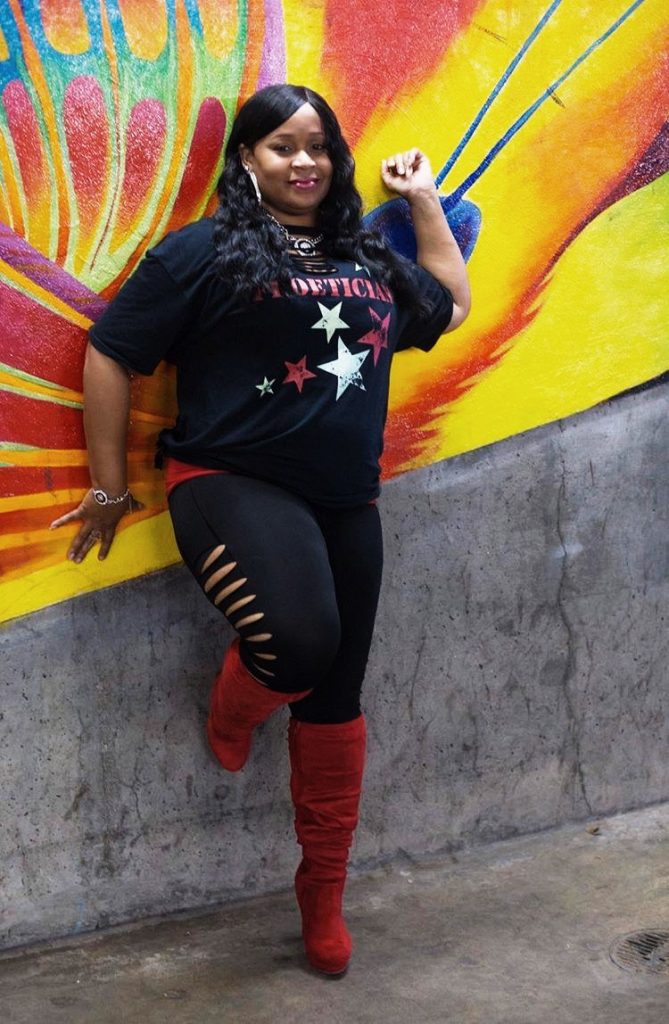 PoeticButterfly, & Graffiti Bleu host "Rhythm & Poetry" every Thursday night. Every Thursday there is an Open-Mic for authors, poets, musicians, emcees & vocalists. (Unless we do an artist showcase) We feature an artist on the last Thursday of every month. 1 poet &/or 1 musician/band (or both). Come join us at: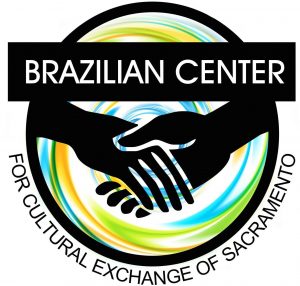 The Brazilian Center for Cultural Exchange 2420 N Street Suite 180 Sacramento 95816.
We enter, sit, drink & have open discussions on a range of topics from 7:45pm – 8:15pm / The actual Showtime is from 8:15pm – 10:30pm. Rain or shine we start on-time…
Ladies & Gentleman, Boys & Girls, Dudes & Dudetts.. Join us in welcoming PoeticButterfly to the Rhythm & Poetry Family!
PoeticButterfly is an Award Winning Spoken Word Artist who's been sharing her FLOE since the Fall of 2011. She fell in love with words in the 3rd grade but prior to loving words she was deficient with reading and writing them. 
There was no desire for either subject until an elementary teacher realized her weakness and helped metamorphosize that weakness into a gain. Once the skill & comprehension of reading and writing set in, her fascination with words crystallized into an expressive flight.  
PoeticButterfly was a closet writer for many years. She was too nervous to share her stories and too afraid to expose her vulnerabilities. The sound of her very own voice at times would cause her to retreat into the comfort & confinements of her cocoon. But when she finally faced her anxieties and closed the gate on her fears numerous doors began to open.
Spoken Word for PoeticButterfly is freedom. It is the catalyst that helps her meditate & put life into an inhabitable perspective. She writes about personal experiences; love, pain, humor, history, people she's had the pleasure of meeting & those who she observes from afar. 
PoeticButterfly is captivating. Her charisma draws you in and holds you attentive with each verse that glides from her spirit into the floetic currents of the wind. 
She articulates from the heart with a goal of providing significance and inspiration for others through her smooth & rhythmical floe.
She is leading an incredible charge into the expanding art form of spoken word. She features & hosts numerous events and is considered one of the best in the poetic industry.
PoeticButterfly
"The FLOE of one's essence is the evolution of their entire being"
Enjoy a night filled with Powerful Poetry & LIVE MUSIC from a very talented pool of poets & musician. 
Writers, Authors, Poets, Emcees, Singers, Musician & Comedians all are welcome.