Rhythm & Poetry St Patricks Day Benefit.
We're sorry, but all tickets sales have ended because the event is expired.
Rhythm & Poetry St Patricks Day Benefit.


March 17, 2018




8:00 pm - 10:30 pm
Khalid Francis was born in Compton Los Angeles in 1980.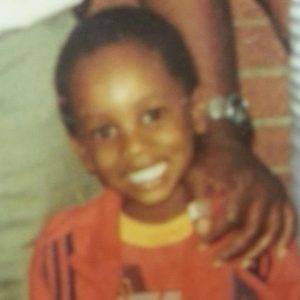 He moved to Sacramento in 1988. (The Big Daddy Kane High Top Fade era) Khalid was diagnosed with Polycystic kidney disease at age 21. Without a transplant or a donor, Khalid's health had plenty of uncertainty surrounding it. Most folks in search of a donor go on a "waiting list" with an average wait on that list, lasting over 5 years. Khalid's mother (finding 5 years intolerable) used social media to get the word out about her son's situation and found him a donor cutting his wait time down to 2 years! Khalid goes into surgery on March 2, 2018. I consider this man a true friend and a sincere soul. (One of the last) I have witnessed him do nothing but lift up other people with positive vibes and good energy. So we at Rhythm & Poetry thought that we should throw a benefit in his honor. Khalid himself cannot attend this benefit in his name, since at the time of the benefit, he will be recovering from surgery. However.. what better way to celebrate his new filtration system, by putting ours to the test with beer, wine & song? All proceeds will go to any medical expenses Khalid has. Thank you!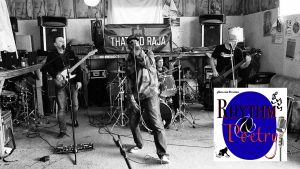 That Kid Raja & Charm the Riot will be performing for your listening pleasure.
Not to mention.. Dyvacat & Graffiti Bleu will be hosting this Catered event!