Rhythm & Poetry / Showcase Night / TAJ / May 30th
We're sorry, but all tickets sales have ended because the event is expired.
Rhythm & Poetry / Showcase Night / TAJ / May 30th


May 30, 2019




7:45 pm - 10:30 pm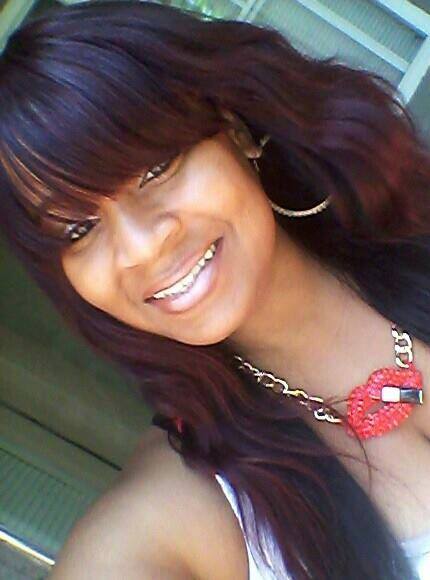 Every Thursday Poetic Butterfly & Graffiti Bleu host "Rhythm & Poetry" Sacramento's premier "Safe Space" for artist. Poets, Emcees, Actors, Activist, Singers, Musicians, Authors & Comedians are all welcome. The term "Safe Space" is in the context of providing a comfortable environment in which artists of all ages, cultures, beliefs & preferences may express themselves freely. All we ask is that you enter our doors with your hearts & minds open. Open Discussion &/or Red Table talk will start between 7:45pm & 8:15pm (depending on who's hosting) we break for conversation, food & drink between 8:15pm & 8:30pm then the mic opens to the public..  Come join us at: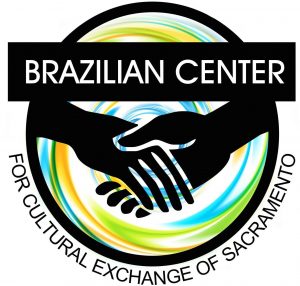 The Brazilian Center for Cultural Exchange 2420 N Street Suite 180 Sacramento 95816.
We enter, sit, drink & have open discussions on a range of topics from 7:45pm – 8:15pm / The actual Showtime is from 8:15pm – 10:30pm. Rain or shine we start on-time…
                                                Showcase Night!!!
We love to switch things up at Rhythm & Poetry. We also love to keep the energy in a "Good Space"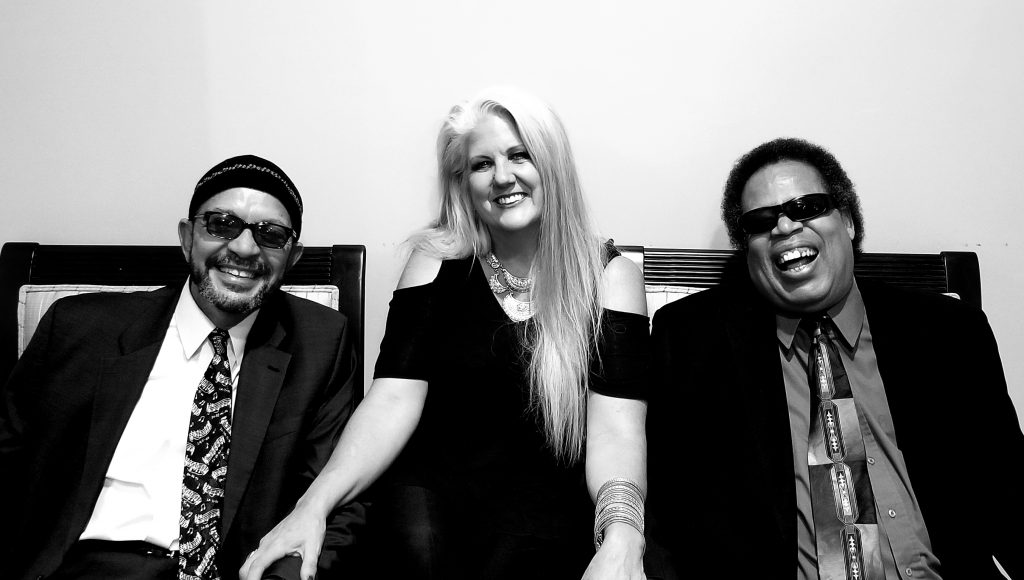 The musical group TAJ is a culmination of many years of combined experience
TAJ ( acronym for Tanya Ahaguna Jimmy) is a three piece group that sounds more like a full band.
Tanya Scarlett lead singer: has been singing professionally for forty years. Twenty of those years were spent in Los Angeles after being discovered by Timothy Schmitt from the Eagles in a Sacramento night club. He hired her to do background vocals with himself, Rita Coolidge and Jackson Brown. Soon after she began performing local  night clubs that garnered rave reviews from LAWeekly. During that time she was asked to sing back up on Michael Boltens "Love Is A Wonderful Thing". She also did voice over work her friend Katey Sagal in Married With Children She continued doing live shows and session work with Paul Anka, Andre Crouch and many others until re locating to northern California where she currently resides.
Ahaguna G Sun drummer/singer: came up in the church in Pulaski Tennessee where his father was a minister. Upon moving to Los Angeles in the early 70s he eventually landed a long standing gig with Frankie Beverly and Maze He garnered 3 gold records during that time and traveled the world touring for years.Later he befriended Roger Clinton ( President Bill Clinton's brother) right at the time when President Bill Clinton took office. Ahaguna put together a rhythm section for Roger Clinton and they toured for 8 years. They played two inaugurals at the white house and many appearances with the president.His original work under the name of Sunbear was signed to soul train records in the 70s and continues to be collected by RnB fans all over the world. His most recent original work was named Big Advice and signed with Electric Monkey records in 2003. He continues to compose and produce music but will always be a legend for his signature sound in "Golden Time of Day" with Frankie Beverly and Maze.
James Malone Keyboard player and Key bass: has been a highly acclaimed keyboard player and composer in the Sacramento area for the last 35 years He has produced many Cds of his original work and continues to bridge his love for traditional jazz into contemporary concepts.