Rhythm & poetry / Open – Book – Mic – Night / April 11th
We're sorry, but all tickets sales have ended because the event is expired.
Rhythm & Poetry / Open - Book - Mic - Night / April 11th


April 11, 2019




7:45 pm - 10:30 pm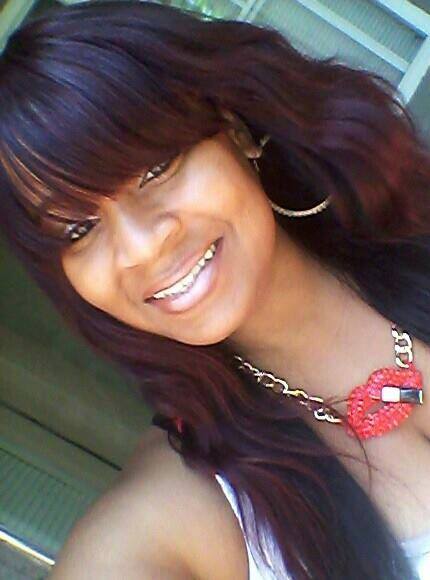 Every Thursday Poetic Butterfly & Graffiti Bleu host "Rhythm & Poetry" Sacramento's premier "Safe Space" for artist. Poets, Emcees, Actors, Activist, Singers, Musicians, Authors & Comedians are all welcome. The term "Safe Space" is in the context of providing a comfortable environment in which artists of all ages, cultures, beliefs & preferences may express themselves freely. All we ask is that you enter our doors with your hearts & minds open. Open Discussion &/or Red Table talk will start between 7:45pm & 8:15pm (depending on who's hosting) we break for conversation, food & drink between 8:15pm & 8:30pm then the mic opens to the public..  Come join us at: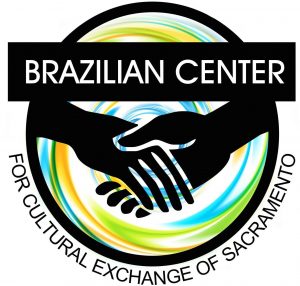 The Brazilian Center for Cultural Exchange 2420 N Street Suite 180 Sacramento 95816.
We enter, sit, drink & have open discussions on a range of topics from 7:45pm – 8:15pm / The actual Showtime is from 8:15pm – 10:30pm. Rain or shine we start on-time…
                                                Open – Book – Mic – Night!!!
We love to switch things up at Rhythm & Poetry. We also love to keep the energy in a "Good Space"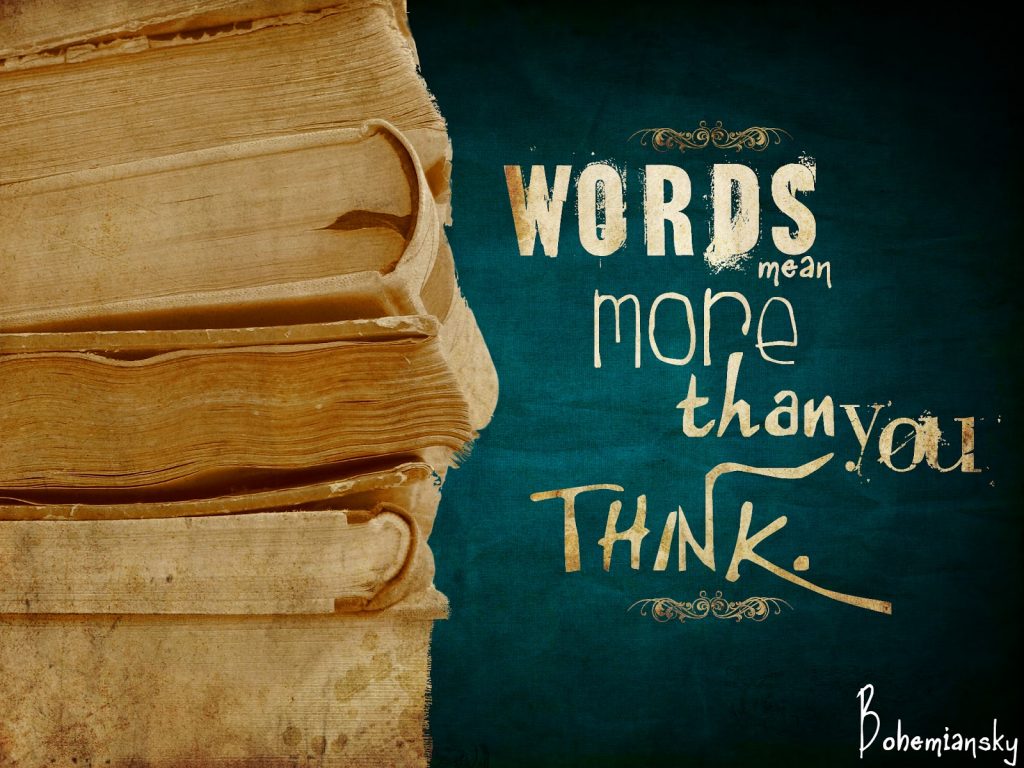 We take this night to honor the Authors of the culture.. We feel that there is too much self imposed "segregation" between performance poets & the literary focused artist; when in reality both sides can benefit each other greatly through co – collaboration. What author does NOT desire to see their words brought to life through performance art? In turn, what performance poet has NO desire to bring powerful words to life? We encourage you to bring anything you deem as "powerfully written" to the mic this Thursday..