Rhythm & Poetry Double Feature: Sean King – Broken and Mended
Rhythm & Poetry Double Feature: Sean King - Broken and Mended


September 28, 2017




7:00 pm - 10:00 pm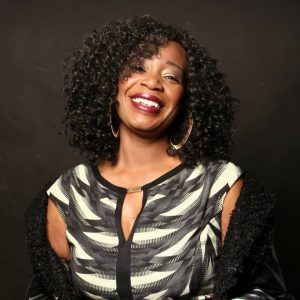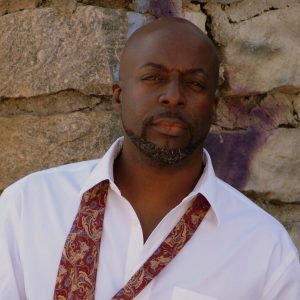 Dyvacat, & Graffiti Bleu host "Rhythm & Poetry" every Thursday night. Every Thursday there is an Open-Mic for authors, poets, musicians, emcees & vocalists. (Unless we do an artist showcase) We have 2 features on the last Thursday of every month consisting of 1 poet & 1 musician/band. Come join us at Stellar Studios on 202 23rd st Sacramento 95816. We enter, sit, drink & have open discussions on a range of topics from 7:00pm – 8:00pm / The actual Showtime is from 8:00pm – 10:00pm. Rain or shine we start on-time.
Double Feature Night. Sean King blesses the stage in what will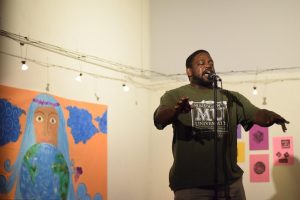 undoubtedly be a classic performance. Musically we have a Mash Up of Broken & Mended playing live renditions of songs by Graffiti Bleu.