Rhythm & Poetry Double Feature: Gloryboy Josh & Essence Mahogany


August 31, 2017




7:00 pm - 10:00 pm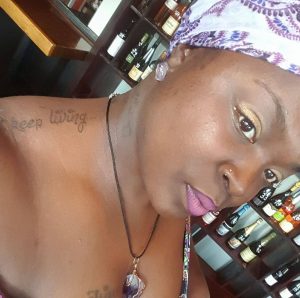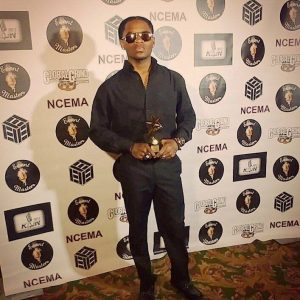 Dyvacat & Graffiti Bleu hosts this Double Feature!! "Soul 2 Soul" R&B GOSPEL SOUL SINGER SONGWRITER Gloryboy Josh & Author, Poet, Activist Essence Mahogany co-feature on this very special edition of Rhythm & Poetry.
Open Discussion will be between 7-8pm.
There will be an open-mic (limited) from 8-8:30pm
Showtime will be at 9:00pm