Rhythm & Poetry Double Feature: Breana Nicole & Michael Ellis


November 30, 2017




7:45 pm - 10:30 pm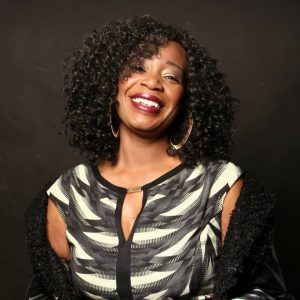 Dyvacat, & Graffiti Bleu host "Rhythm & Poetry" every Thursday night. Every Thursday there is an Open-Mic for authors, poets, musicians, emcees & vocalists. (Unless we do an artist showcase) We have 2 features on the last Thursday of every month consisting of 1 poet & 1 musician/band. Come join us at Stellar Studios on 202 23rd st Sacramento 95816. We enter, sit, drink & have open discussions on a range of topics from 7:45pm – 8:15pm / The actual Showtime is from 8:15pm – 10:30pm. Rain or shine we start on-time.
DOUBLE FEATURE NIGHT!!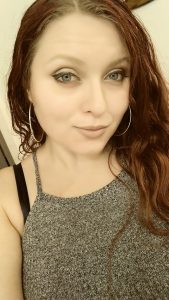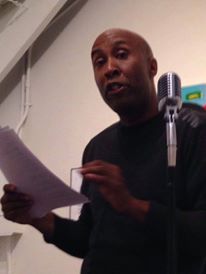 Feminine meets masculine energy in this unique parring. Breana Nicole has one of the most distinctive and melodic cadences in poetry. Her expression of art is always powerful, honest, transparent and raw. Michael Ellis has one of the most prolific "pens" in Sacramento. He is an exceptional storyteller with a dynamic range that is rarely seen in any genre. Together, Breana and Michael both sharing the same stage back to back will undoubtedly be a special night…