Rhythm & Poetry Dec 7th Artist Showcase: Mr. Hooper
Rhythm & Poetry Dec 7th Artist Showcase: Mr. Hooper


December 7, 2017




7:45 pm - 10:30 pm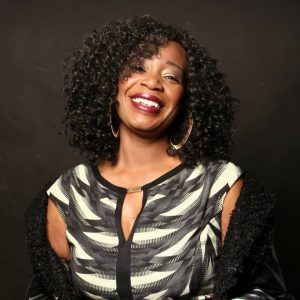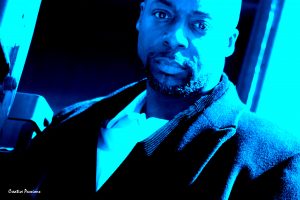 Dyvacat
, & 
Graffiti Bleu
 host 
"Rhythm & Poetry"
 every Thursday night. Every Thursday there is an Open-Mic for authors, poets, musicians, emcees & vocalists. 
(Unless we do an artist showcase)
 We have 2 features on the last Thursday of every month consisting of 1 poet & 1 musician/band. Come join us at Stellar Studios on 202 23rd st Sacramento 95816. We enter, sit, drink & have open discussions on a range of topics from 7:45pm – 8:15pm / The actual Showtime is from 8:15pm – 10:30pm. Rain or shine we start on-time.
Artist Showcase Night!!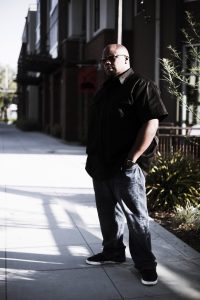 Mr. Hooper (formerly known as Crazy Ballhead) is an award winning independent rap artist, poet, writer, filmmaker, and music producer representing Sacramento, CA. 
Mr. Hooper's stage show consists of a four piece band or a Dj, depending on the show and/or venue. With both line ups, Hooper brings the same dynamic energy to every show. Christian Keifer, of the Sacramento News & Review, described Hooper in a concert review as "a master at motivating his audience, providing a level of entertainment that was top-notch" and the show overall as "brilliant entertainment".