Rhythm & Poetry / Celebrates GB's Birthday / DJ Quelly Quell / Dec 27th
Rhythm & Poetry / Celebrates GB's Birthday / DJ Quelly Quell / Dec 27th


December 27, 2018




7:00 pm - 10:00 pm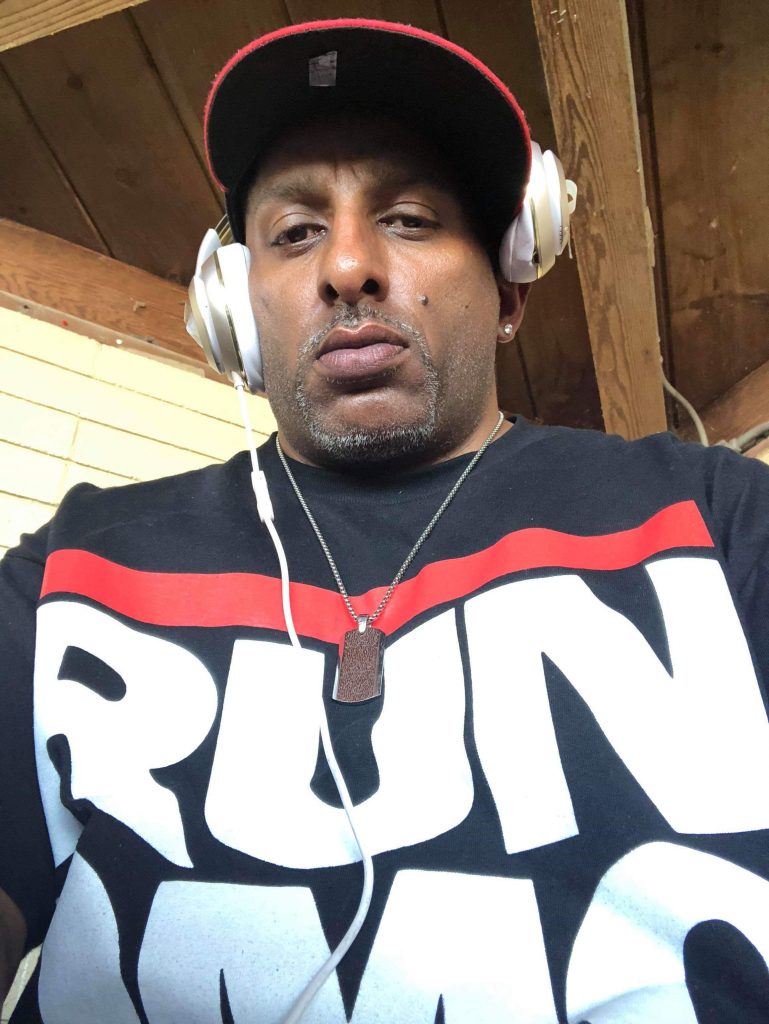 I have been Djing since 97!! Started in college at KFSR the campus Radio station at Fresno State. I'm from Compton, Ca. Born and Raised. Ive been able to rock Seattle, Wa.  LA, The Bay, Fresno, SD, Sac, AZ, Las Vegas, Monterey, Ca
My music is nothing but Old School blended with The Golden Era of Hip Hop and R&B cut up with nothin but Hits!!! 
Contact: IG: @DjQuellyQuell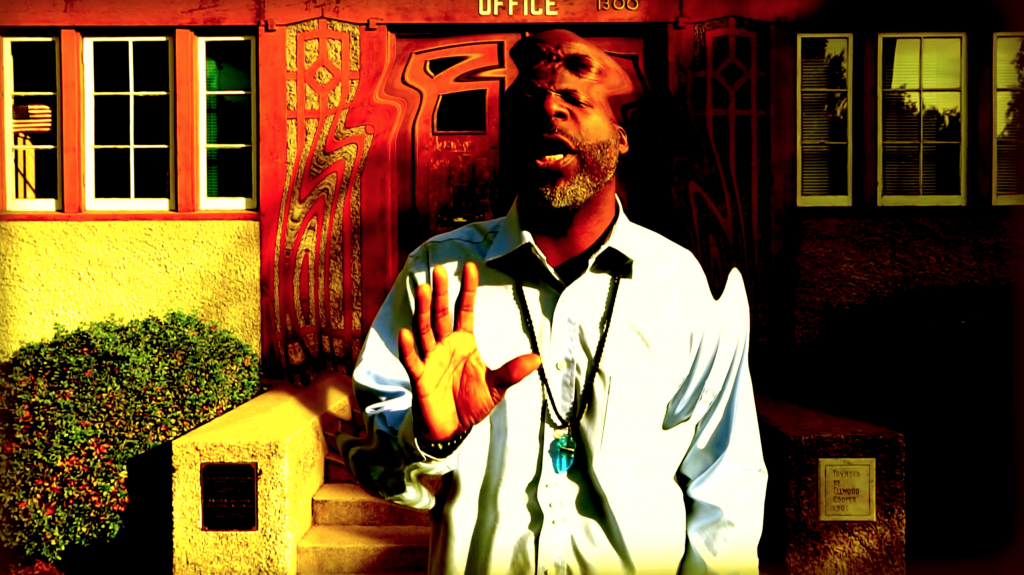 "All I want is to listen to good music" – GB
Come celebrate my birthday with me as Rhythm & Poetry showcases
DJ Quelly Quell. This is a free event! Come listen to a live DJ! Eat, drink & be merry! 
Hosted by PoeticButterfly!