Rhythm & Poetry Artist Showcase: That Kid Raja Featuring Charm the Riot.


September 7, 2017




7:00 pm - 11:00 pm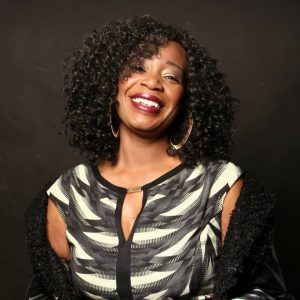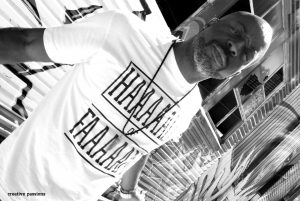 Dyvacat, & Graffiti Bleu host "Rhythm & Poetry" every Thursday night. Every Thursday there is an Open-Mic for authors, poets, musicians, emcees & vocalists. (Unless we do an artist showcase) We have 2 features on the last Thursday of every month consisting of 1 poet & 1 musician/band. Come join us at Stellar Studios on 202 23rd st Sacramento 95816. We enter, sit, drink & have open discussions on a range of topics from 7:00pm – 8:00pm / The actual Showtime is from 8:00pm – 10:00pm. Rain or shine we start on-time. 
Artist Showcase Night!!!
That Kid Raja was born in London, England and raised in Sacramento, California. In the recording studio he works with producers, combining rap, electronica, r&b and rock. When it comes to live shows however, backup tracks usually won't do. Often times he rocks with his band, Charm The Riot. Every show with the band is like a live remix of the studio versions of his songs, making the experience unique and dynamic every time. Charm The Riot is Rob McCord on guitar, Jeromy Smirnoff on bass and last but not least, Mike Nekrassoff on drums.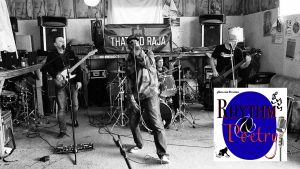 Open Discussion will be between 7-8pm.
There will be an open-mic (limited) from 8-8:30pm
Showtime will be at 9:00pm