Rhythm & Poetry / Artist Showcase / Tanice Jay / Nov 15th
Rhythm & Poetry / Artist Showcase / Tanice Jay / Nov 15th


November 15, 2018




7:30 pm - 10:30 pm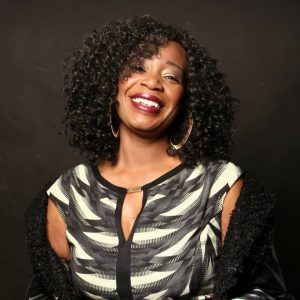 Dyvacat, & Graffiti Bleu host "Rhythm & Poetry" every Thursday night. Every Thursday there is an Open-Mic for authors, poets, musicians, emcees & vocalists. (Unless we do an artist showcase) We have 2 features on the last Thursday of every month consisting of 1 poet & 1 musician/band. Come join us at: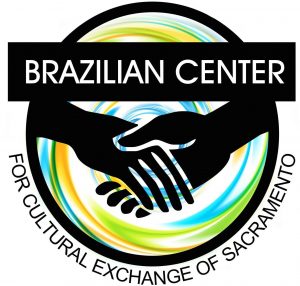 The Brazilian Center for Cultural Exchange 2420 N Street Suite 180 Sacramento 95816.
We enter, sit, drink & have open discussions on a range of topics from 7:45pm – 8:15pm / The actual Showtime is from 8:15pm – 10:30pm. Rain or shine we start on-time…
Artist Showcase Night!!! Ladies & Gentleman, Boys & Girls, Dudes & Dudetts.. We are extremely glad to present:
Tanice Jay
Enjoy a night filled with LIVE MUSIC from a talented soul singer. 
Writers, Authors, Poets, Emcees, Singers, Musician & Comedians all are welcome.
Free Drink for all who order tickets online.