Rhythm & Poetry / Artist Showcase / Kalifornia / Oct 4th
We're sorry, but all tickets sales have ended because the event is expired.
Rhythm & Poetry / Artist Showcase / Kalifornia / Oct 4th


October 4, 2018




7:45 pm - 10:30 pm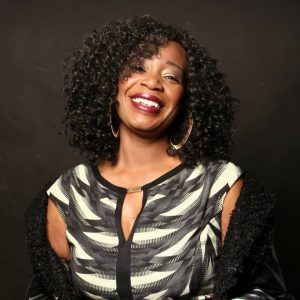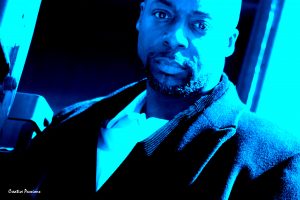 Dyvacat, & Graffiti Bleu host "Rhythm & Poetry" every Thursday night. Every Thursday there is an Open-Mic for authors, poets, musicians, emcees & vocalists. (Unless we do an artist showcase) We have 2 features on the last Thursday of every month consisting of 1 poet & 1 musician/band. Come join us at: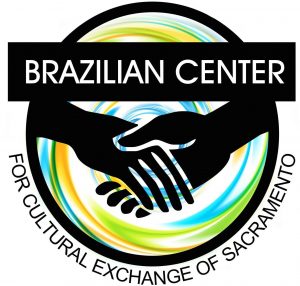 The Brazilian Center for Cultural Exchange 2420 N Street Suite 180 Sacramento 95816.
We enter, sit, drink & have open discussions on a range of topics from 7:45pm – 8:15pm / The actual Showtime is from 8:15pm – 10:30pm. Rain or shine we start on-time…
Showcase Night!!!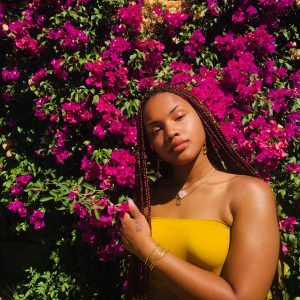 Ladies & Gentlemen, Boys & Girls, Dudes & Dudettes.. We start off the month running with Kalifornia. Kali Ausselet or "Kalifornia" is a Sacramento born poet who arose from the Slam Poetry scene at a young age and continues to contribute brand "PWR" which is the Acronym for POWER and stands for "People With Reason" is emerging and can be seen worn by locals and others throughout the country. Her music style is a blend of old school-hiphop, spoken word, and melodic tunes. As a spiritual humanitarian her main goal is to be truly happy, and learn from her passed and traumas and hardships. Receiving her degree in the fall of 2018 in interdisciplinary studies and social behaviors is a testament to her interest in psychology and sociology, and her continued pursuit to finish what she's started.
Limited Open – Mic: Writers, Authors, Poets, Emcees, Singers, Musician & Comedians all are welcome.
Free Drink for all who order tickets online.