Rhythm & Poetry / Artist Showcase / D Brax / Jan 10th
We're sorry, but all tickets sales have ended because the event is expired.
Rhythm & Poetry / Artist Showcase / D Brax / Jan 10th


January 10, 2019




7:45 pm - 10:30 pm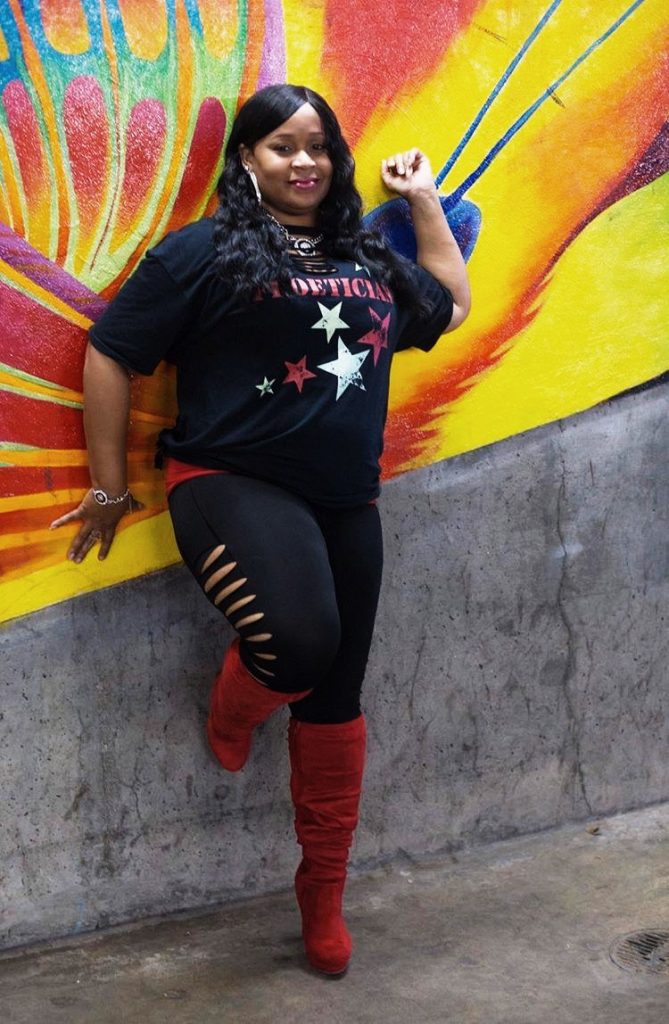 Every Thursday Poetic Butterfly & Graffiti Bleu host "Rhythm & Poetry" Sacramento's premier "Safe Space" for artist. Poets, Emcees, Actors, Activist, Singers, Musicians, Authors & Comedians are all welcome. The term "Safe Space" is in the context of providing a comfortable environment in which artists of all ages, cultures, beliefs & preferences may express themselves freely. All we ask is that you enter our doors with your hearts & minds open. Open Discussion &/or Red Table talk will start between 7:45pm & 8:15pm (depending on who's hosting) we break for conversation, food & drink between 8:15pm & 8:30pm then the mic opens to the public..  Come join us at: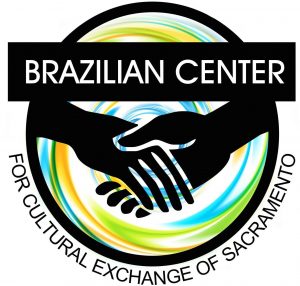 The Brazilian Center for Cultural Exchange 2420 N Street Suite 180 Sacramento 95816.
We enter, sit, drink & have open discussions on a range of topics from 7:45pm – 8:15pm / The actual Showtime is from 8:15pm – 10:30pm. Rain or shine we start on-time…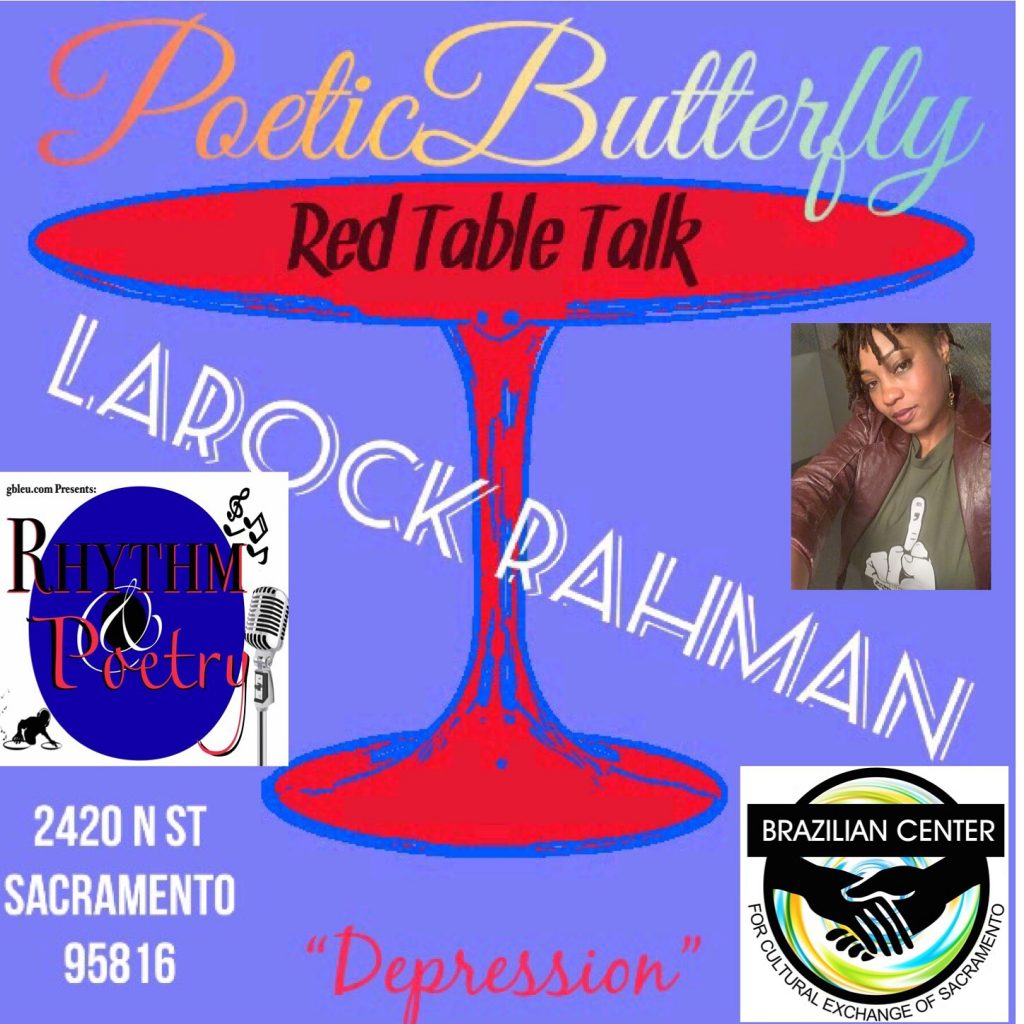 Showcase Night!!! Ladies & Gentleman, Boys & Girls, Dudes & Dudetts.. We are extremely glad to present our 1st showcase of the year! D Brax!
D Brax, began playing the keyboard in the church at the age of 10. By the age of 17, without the benefit of formal lessons, the native from Oakland, CA absorbed music like a sponge sitting under some of the Bay Area's greatest musicians. Today, D Brax skillfully plays the keyboard, organ and piano.D Brax is a talented and gifted instrumentalist and songwriter bringing us a sound that is soothing, uplifting, groovy and melodious. D Brax has traveled to St Lucia and played in the eastern Caribbean also received a couple of music awards from los Angeles for best mail jazz artist in the academia music awards and was nominated in Sacramento California for best mail jazz artist under the northern California music awards.
Enjoy a night filled with LIVE MUSIC from a very talented musician. 
Writers, Authors, Poets, Emcees, Singers, Musician & Comedians all are welcome.
Of course.. B4 we start.. PoeticButterfly will set things off with her "Red Table Talk" as she kicks it with LaRock Rahman!