Rhythm & Poetry / Artist Showcase / Brandon Leake / Jan 17th
We're sorry, but all tickets sales have ended because the event is expired.
Rhythm & Poetry / Artist Showcase / Brandon Leake / Jan 17th


January 17, 2019




7:45 pm - 10:30 pm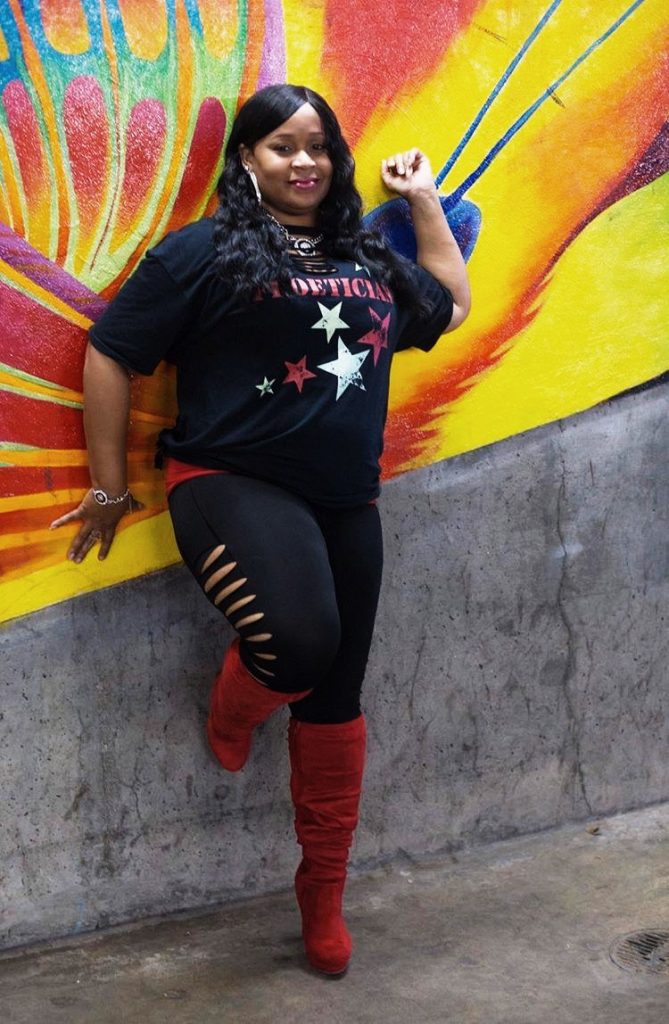 Every Thursday Poetic Butterfly & Graffiti Bleu host "Rhythm & Poetry" Sacramento's premier "Safe Space" for artist. Poets, Emcees, Actors, Activist, Singers, Musicians, Authors & Comedians are all welcome. The term "Safe Space" is in the context of providing a comfortable environment in which artists of all ages, cultures, beliefs & preferences may express themselves freely. All we ask is that you enter our doors with your hearts & minds open. Open Discussion &/or Red Table talk will start between 7:45pm & 8:15pm (depending on who's hosting) we break for conversation, food & drink between 8:15pm & 8:30pm then the mic opens to the public..  Come join us at: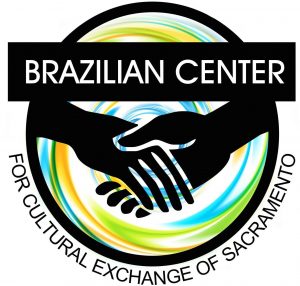 The Brazilian Center for Cultural Exchange 2420 N Street Suite 180 Sacramento 95816.
We enter, sit, drink & have open discussions on a range of topics from 7:45pm – 8:15pm / The actual Showtime is from 8:15pm – 10:30pm. Rain or shine we start on-time…
             Artist Showcase Night!!!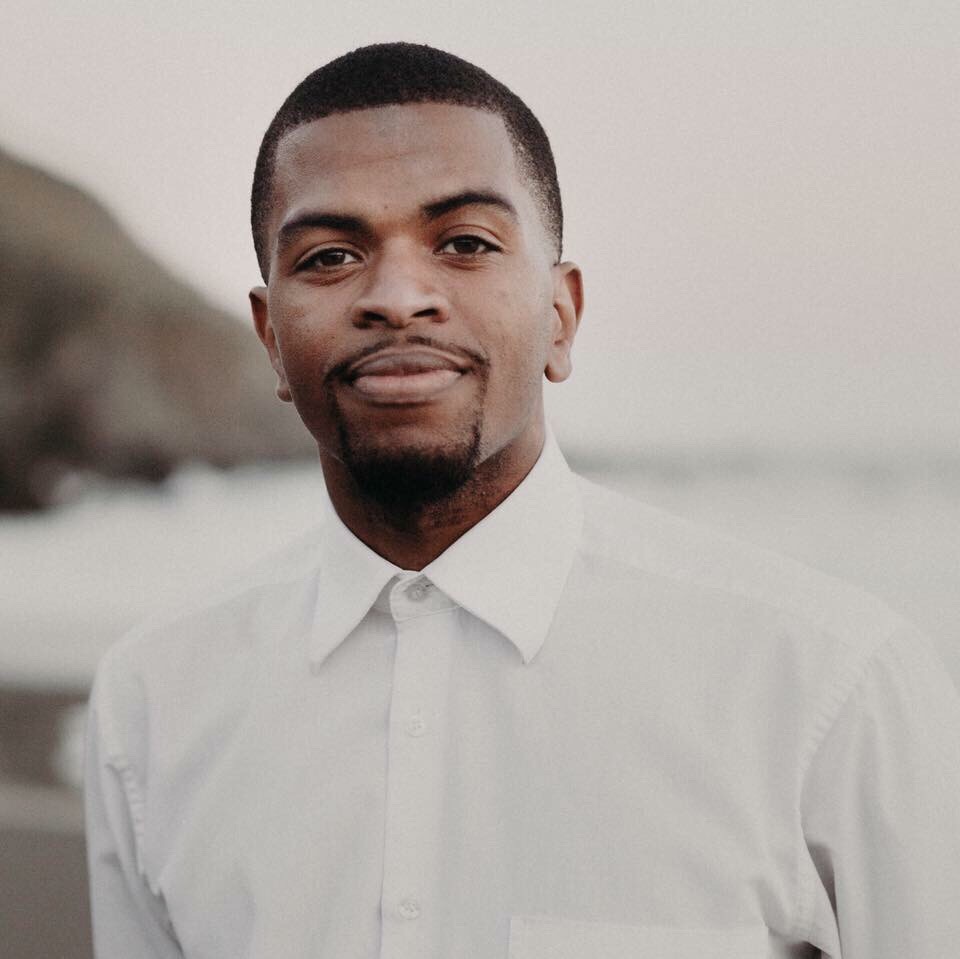 Brandon Leake is an Award Winning Spoken Word Poet, Artistic Educator, and Motivational Speaker from Stockton, Ca. His creative mixture of art, charisma, and passion, tailored to his own unique personal narrative has taken him across the country as a speaker and performer. Brandon is also an Artistic Educator teaching a workshop series he developed entitled "Dreamerz" which is geared towards using poetry to engage youth while making literacy fun. Now to explain the purpose of the tour. The tour is entitled "The Dark Side Tour", and this tour is based around my upcoming Spoken Word Poetry album, "Deficiencies: A Tale From My Dark Side" as well as my poetry . The emphases of this tour are the concepts of healing through art, self actualization, and choices. To find a bio about me or any more information about me please click this link:
http://www.calledtomovectm.org/brandon-leake/ 
Enjoy a night filled with Powerful Poetry & LIVE MUSIC from a very talented pool of poets & musician. 
Writers, Authors, Poets, Emcees, Singers, Musician & Comedians all are welcome.