An Emotional Affair: Poet's Pursuit of Pleasure, Book 1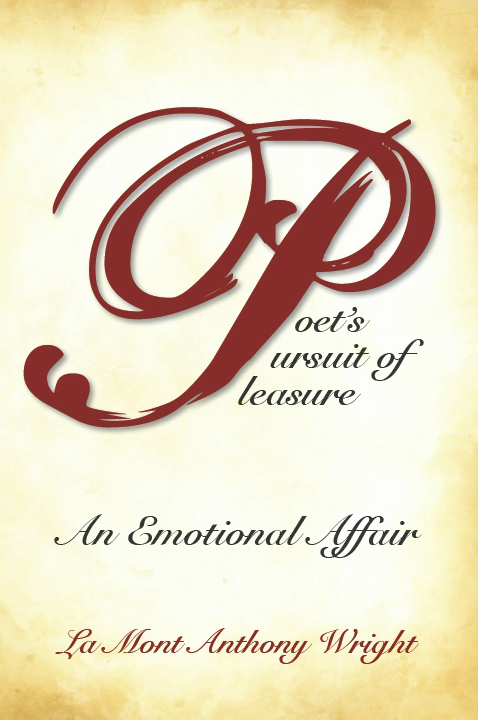 This is not your typical love story, simply because there is nothing typical about love. This erotic tale will twist all you know about a deeply connected romance.
Meet Amber L. Smith, an accomplished psychologist, passionate writer of erotica and earth-walking goddess. She was a caged bird that was never allowed to spread her colorful expressive wings.
Meet Anthone "Graffiti" Bleu, an ambitious entrepreneur, gifted poet and rugged biker boy. His dark past is desperately trying to block his bright future.
Amber and Anthone found one another deep in the gloom of each other's darkest hour. They are soulmates with heavy burdens. Will the blinding light created by their boundless love be enough to shepherd them out of the darkness? Or will the fire of this rebellious romance die quickly like many others that started out by burning too intensely?
This is more than a book. This is an open window into a world you know exists but rarely discuss. This is an open invitation to all who share the spirit of Muses. This is a front row seat for the voyeur inside you. This is undeniable passion and unmatched commitment. This is life personified.